Yesterday was my birthday - geez another one already! It really is amazing how quickly time goes the older I get, which is weird, since I don't really feel like I'm getting older, just the number changes. Susan orchestrated a semi-surprise get together at our friend Kathleen's house, though only a few of our friends could make it. Thanks to Kathleen, Bill, Tom, Karen, Randy, and of course my family, for the fun party, and everyone who wished me a happy birthday and making this birthday a pretty darn good one!
Right then - ready for the day! (I ended up having to change my tee to a white one because a certain black cat spilled water on me!)
Daxter looks excited, right?
Crazy graffiti across from Kathleen's house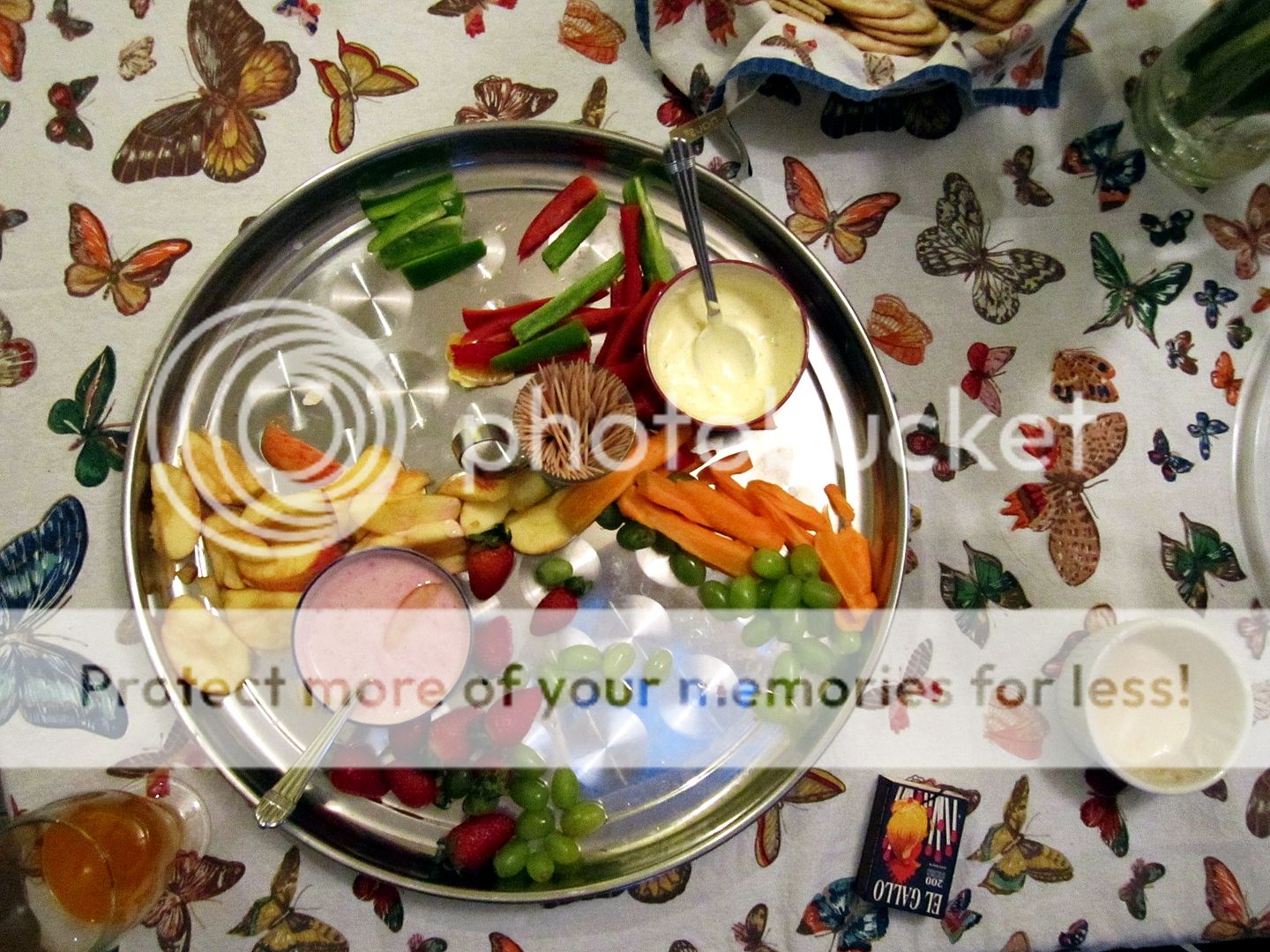 Kathleen got me flowers!
The last piece - yummy home-made spice cake with sickeningly delicious cream cheese frosting
I think Frank ate too much